You can make an impact on a hurting marriage.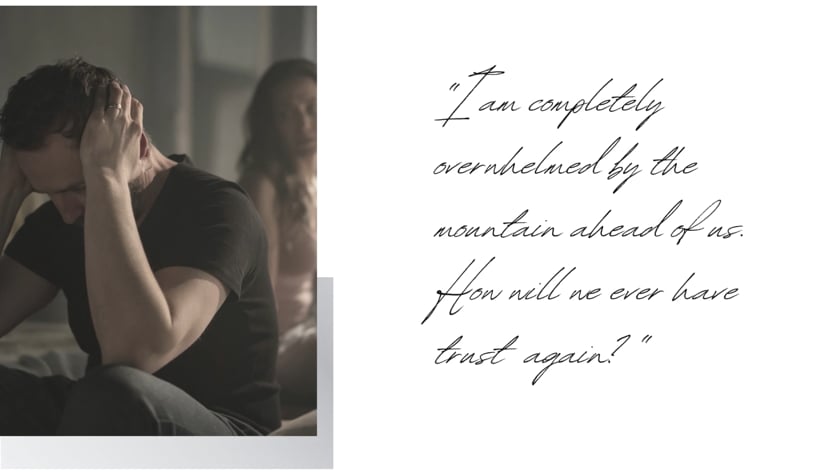 These are actual messages sent to Side By Side in 2022.
They are real people, with families and children, who are desperate to find help for their marriage divided by infidelity.
Every couple reaching out to Side By Side is searching for hope.
Whether you've been blessed by our ministry directly or you're passionate about marriage, we're so thankful that you desire to partner with us.
As a faith-based non-profit, we rely on God's provision and the generous giving of His people, including you. There are several ways you can join with Side By Side to further our mission of seeing ALL marriages God-centered and thriving.
With gratitude,